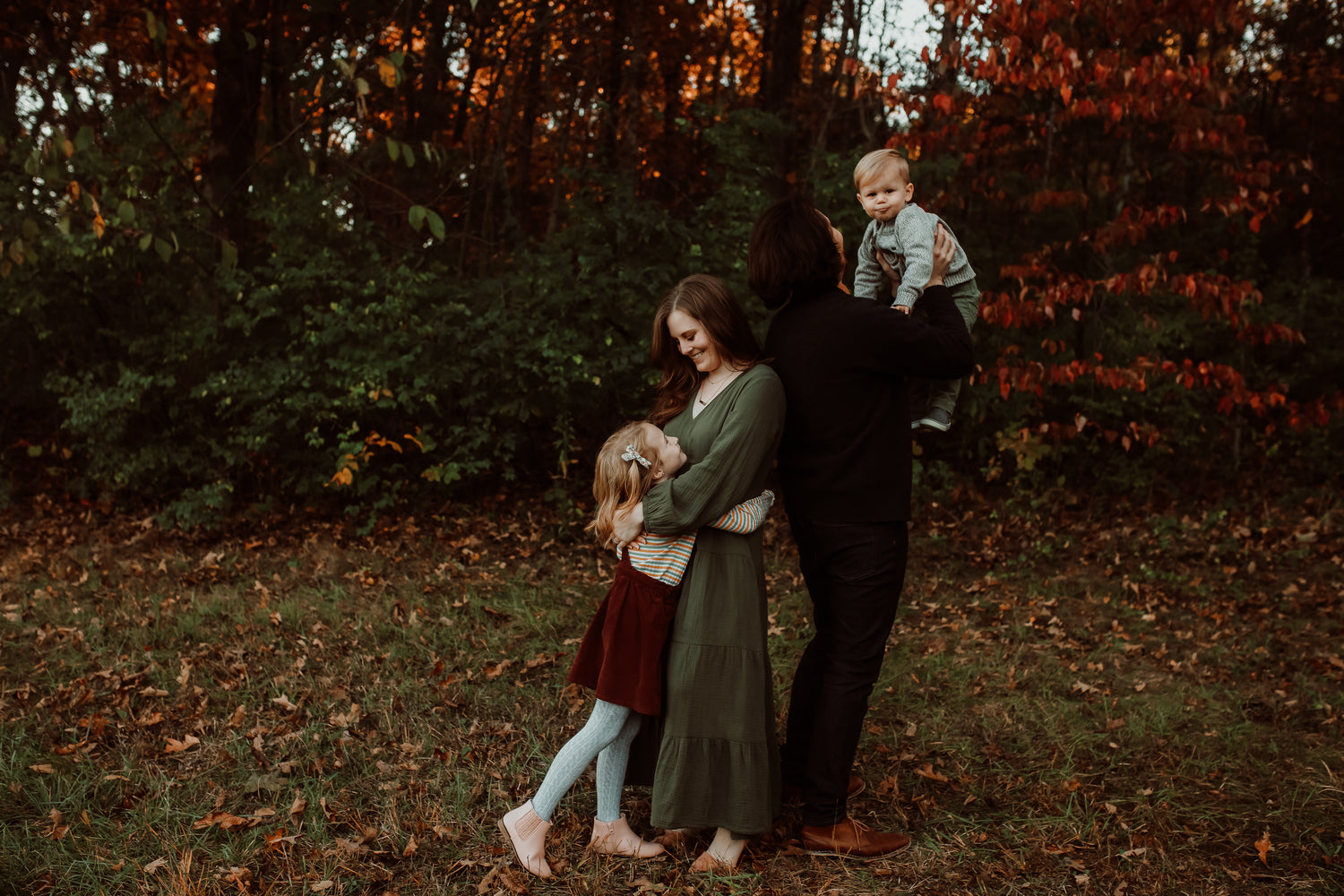 We'd love to hear from you!
We love to share our flowers with friends and neighbors, however our garden is located at our family home and is closed to the public, except for order pickup. Please sign up for our newsletter to stay up to date on new announcements and flower availability!
Questions? Email us: flourishhouseflowers@gmail.com
Newsletter Signup
Newsletter
Stay up to date on flower availability!